Boiler Installation Leeds
24/7 Plumbing & Gas Services
Boiler Installation Prices
We have lots of different boilers you can choose. Each has it's own price and guarantee. There are no hidden charges the price you see is the price you pay! No more!
Option 1 The Ideal Instinct 24KW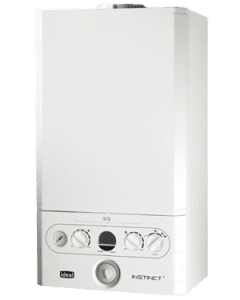 Horizontal flue
Supplied and fitted.
£1680 
Guaranteed for 5 years
Option 1A The Ideal Instinct 24KW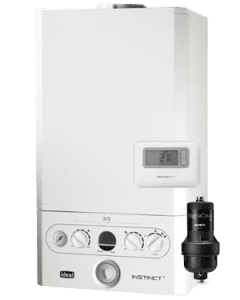 Horizontal flue
With Magnetic Filter
and Smart Thermostat
Supplied and fitted
£2000
Guaranteed for 5 years
Option 2 - The Ideal Logic Max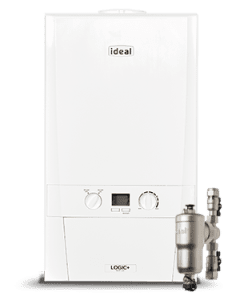 With central heating filter
Supplied and fitted.
 £2376 
Guaranteed for 10 years
Option 2A - The Ideal Logic Max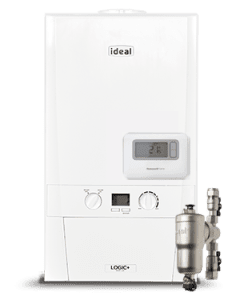 With central heating filter
Smart Thermostat
Supplied and fitted
£2500 
Guaranteed for 10 years
Option 3 Worcester Bosch 2000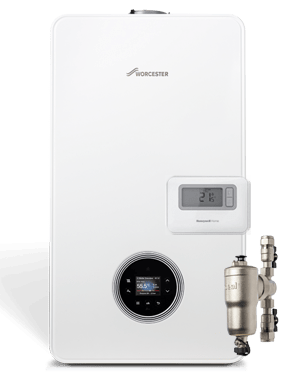 Central heating filter with smart thermostat
Supplied and Fitted.
£2200
Guaranteed for ? years
Option 3A Worcester Bosch 8000/50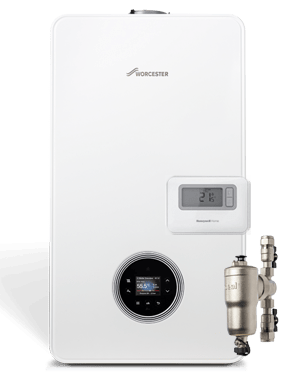 Central heating filter
With smart thermostat
Supplied and fitted
For larger homes
£4000
Guaranteed for ? years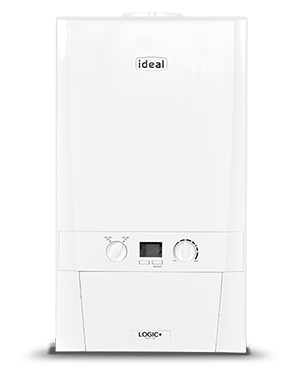 Coming Soon
£???? 
Guaranteed for ? years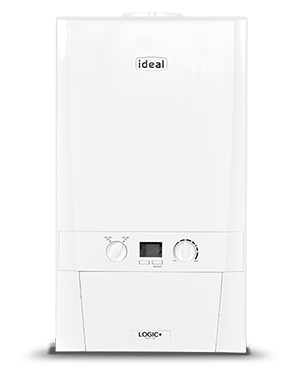 Coming Soon
£????
Guaranteed for ? years
Serving Our Clients For Over 15 Years
We install boilers all across Leeds and Yorkshire. We are one of the cheapest boiler installation companies in the UK! We are gas safe and can provide a gas safe certificate. We are up front with our prices so there are no surprises.
We Are Professional Plumbers in Leeds
We have implemented an electronic process for gas certification that can be conveniently performed using a mobile device. Once the on-site check is finished, the certification can be instantly sent in real time, eliminating the need to wait for certificates to arrive by mail. By sending them electronically, you will have a permanent record of the certifications. The safety and service certificates assess the appliances combustion efficiency, safe operation, and CO/CO2 ratios.
We also conduct gas soundness or tightness tests, which aim to examine the integrity of the gas pipework spanning from the meter to the entire building. This test helps identify any potential gas leakage within the pipes.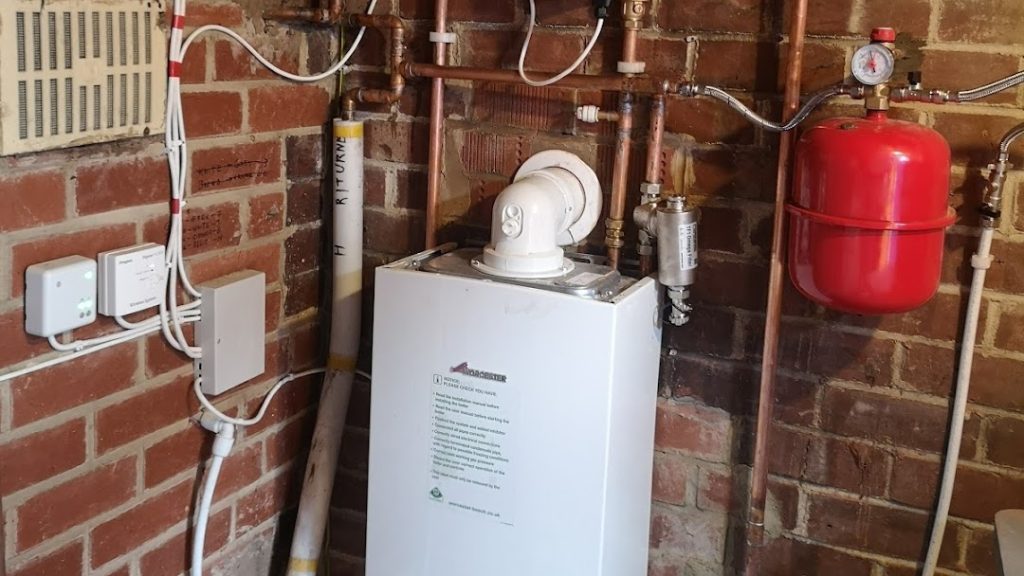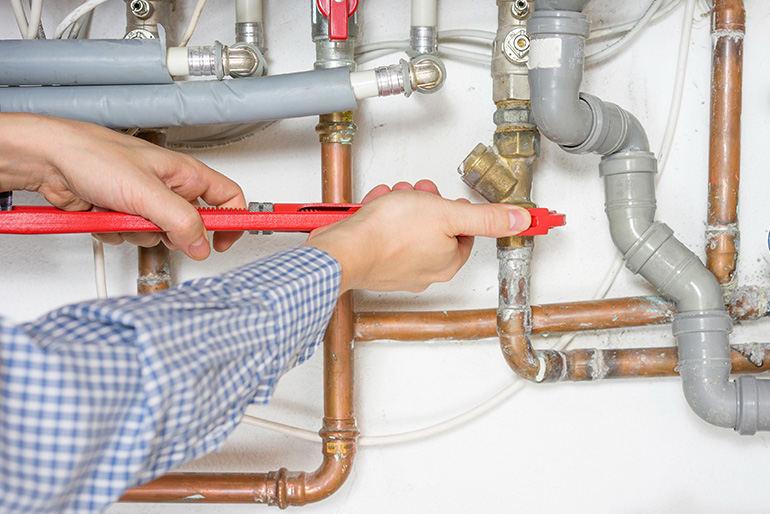 Available for 24/7
Emergency Service
We don't just specialise in boiler installation but we also complete all plumbing related tasks. Even blocked drains! Give us a call for a free quote now!
If there is a gas leakage in the pipe then our manometer will indicate a pressure drop this shows us if there is a leakage. We also check the operation of the ECV (energy control valve).
We can do a wide range of plumbing, even commercial contracts of larger companies. If you have a plumbing problem we can fix it. 
We have completed entire bathrooms and kitchens on time and to the customers budget. But day to day we do boiler installations.  
Our services come with a guarantee. Depending on which boiler you install. Some come with a 10 year guarantee including parts and labour! 
Day in and day out we install heating systems in the form of gas boiler installations. We do this with total compliance with gas safety. 
We have lots of testimonials from previous clients and a five star google review rating! This should show you that we are trustworthy and we do a great job, time after time. 
Excellent staff always happy to help with expert knowledge. A must for all your heating and plumbing needs and actually used by that rare breed of persons, genuinely skilled and experienced plumbers and gas fitters! They have never ever let me down.

Brilliant!! Really pleased with the standard of work and the price was very competitive. Dylan came and fixed my boiler in 40 minutes. He had the part needed in his van so I didn't have to wait a few days for delivery of the part. Job well done on time and to budget.

Great service on time and very professional. This guy is cheaper than most and installed my new boiler perfectly. Great Job at a great price!! I would totally recommend this guy and he was very friendly as well. Five Stars!

Quick Service On Emergency Call - 24/7
Give us a call anytime and we will be with you soon. If you need a new boiler or have a leaking tap, just ring us and we will fix it.