FAQ about Boiler Installation
Frequently Asked Questions
In this section you can find answers to any questions you may have regarding the installation of gas boilers. 
What shall I do if I think I can smell gas?
Turn off your gas at the meter. Open doors and windows. Leave your house and call:
England, Wales & Scotland – 0800 111 999
Northern Ireland – 0800 002 001
If you have kids or pets, evacuate them from the house. Carbon monoxide is heavier than air, so if there is a leak you will breathe in more of the gas because it's lower to the ground. Do not use anything that has a source of ignition, and do not smoke or use anything that can create a flame. Leave any electronics as they are, don't switch anything on or off. Make sure appliances are serviced at least once a year to prevent leaks. You should also have a carbon monoxide alarm fitted with your appliance. 
If I'm going to be away from my house do I leave my boiler on or off?
The answer is to always keep your boiler running when you're away, because in the event of  cold temperatures your pipes can freeze up outside. The best thing to do is to lower the temperature of your thermostat so that there will be less demand for gas and you keep your home well above freezing.
Do not worry about the boiler operating unattended. Any boiler installed after 1996 must have a safety mechanism that shuts down if there are any faults with the boiler. Leaving your boiler on standby mode can also reduce the risk of parts seizing up inside it, which is another reason why you shouldn't switch it off. When I go on holiday I leave my thermostat tempreture to 11 degrees to keep my house well above freezing. 
What should I do if I think my boiler is leaking water?
It could be that a frozen condensate pipe has filled, and the water is backed-up. Do not be alarmed you can use a container to catch the leak and then ring an engineer or contact your installer. If your leak of water is large you need to call an engineer ASAP. And it may be best to use the stopcock to turn off the water to the property.
My boiler is supplying hot water but no heating (or vice versa), what should I do?
Whether you have a system boiler or a heat only boiler, they can not tell the difference between heating your home or providing hot water. A combi boiler can! Either way you need to call a gas certified plumber.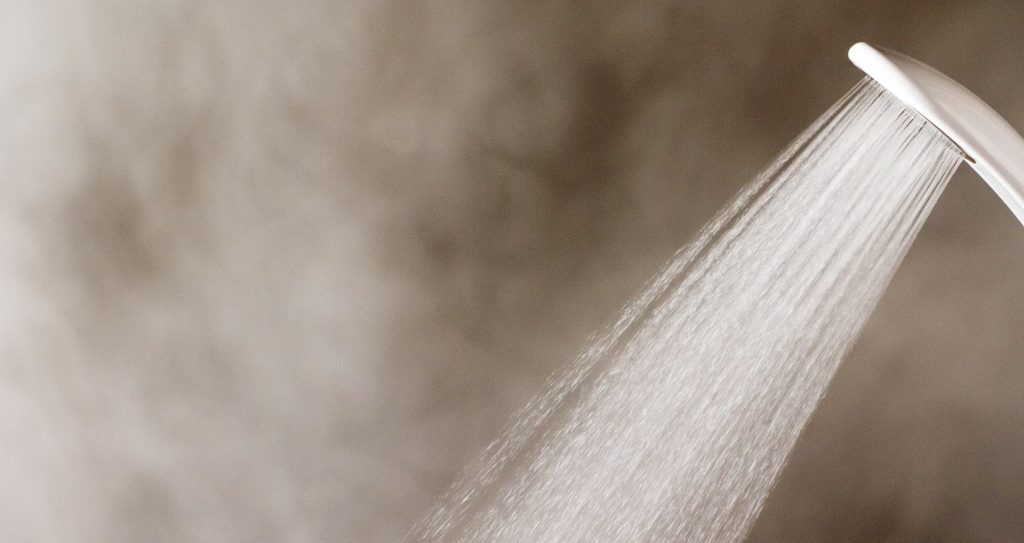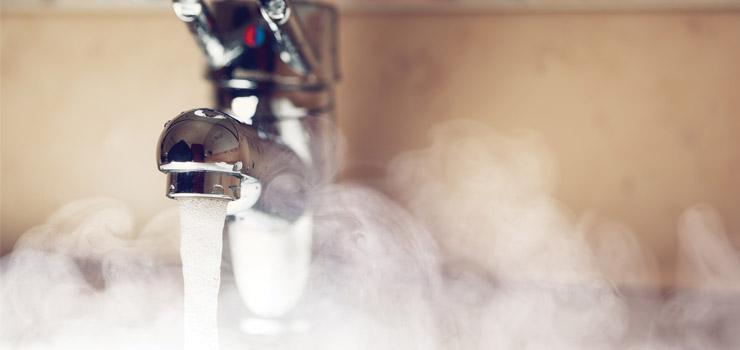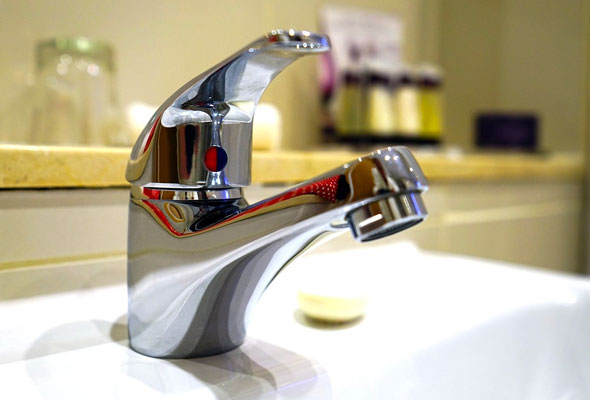 Quick Service On Emergency Call - 24/7
You can contact us anytime even for free advice if needed. We have been in business for over 15 years so we can answer any questions you may have.