We offer expertise in more than just boiler installation; we also handle all plumbing tasks, including unclogging drains. Contact us today for a quote! We will phone you back and make an appointment. We love to provide this service to you.
We check the quality of your pipework, and If there is a gas leakage in the pipe, then our manometer will indicate a pressure drop. This shows us if there is any leakage. We also check the operation of the ECV (energy control valve).
No matter the problem we can fix it. We have 15 years of experience and chances are we have seen your problem before. This makes it easier to fix.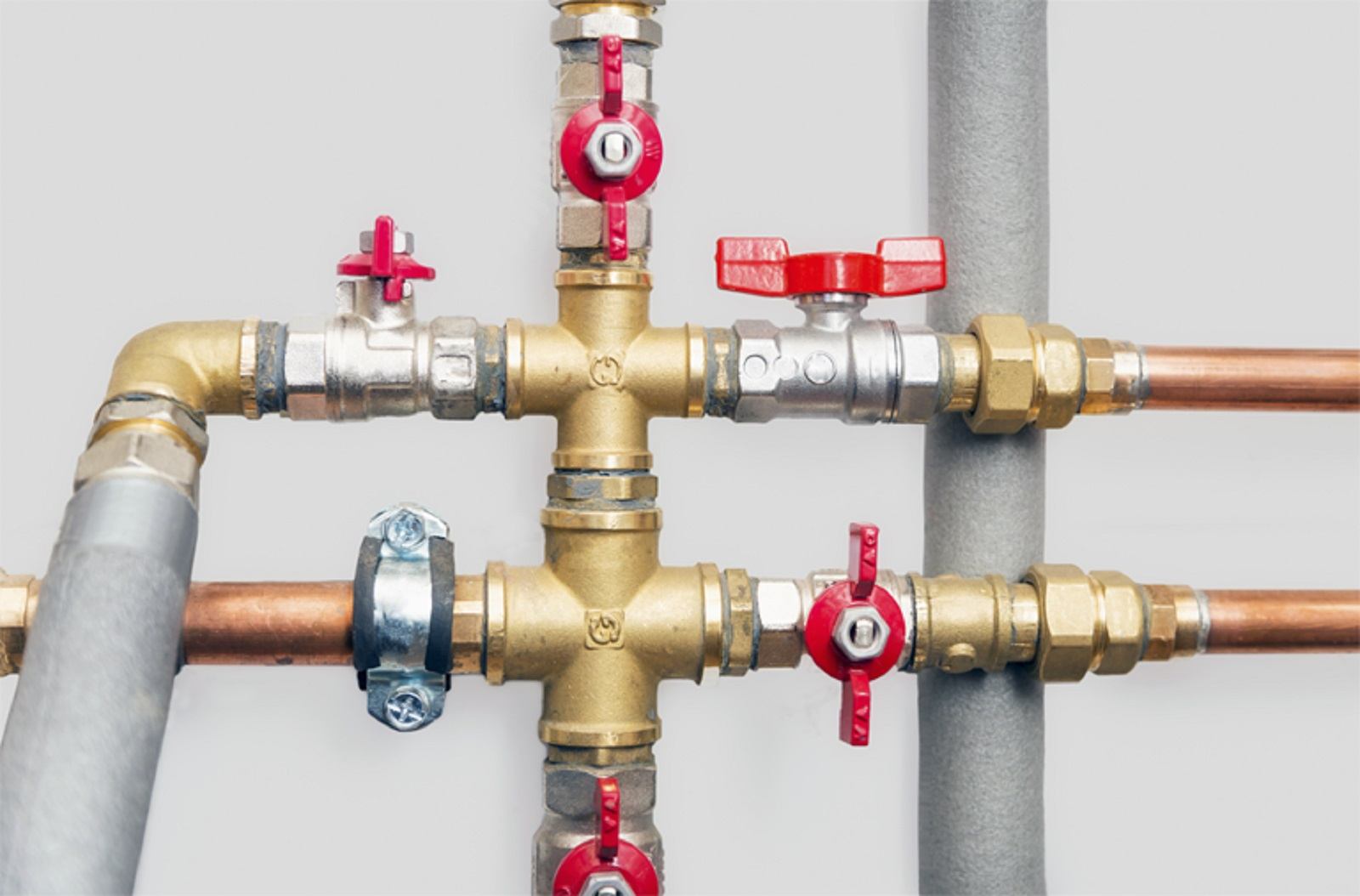 Our services come with a guarantee. Depending on which boiler you install. Some come with a 10 year guarantee including parts and labour! This guarantee is your peace of mind for the duration of that guarantee.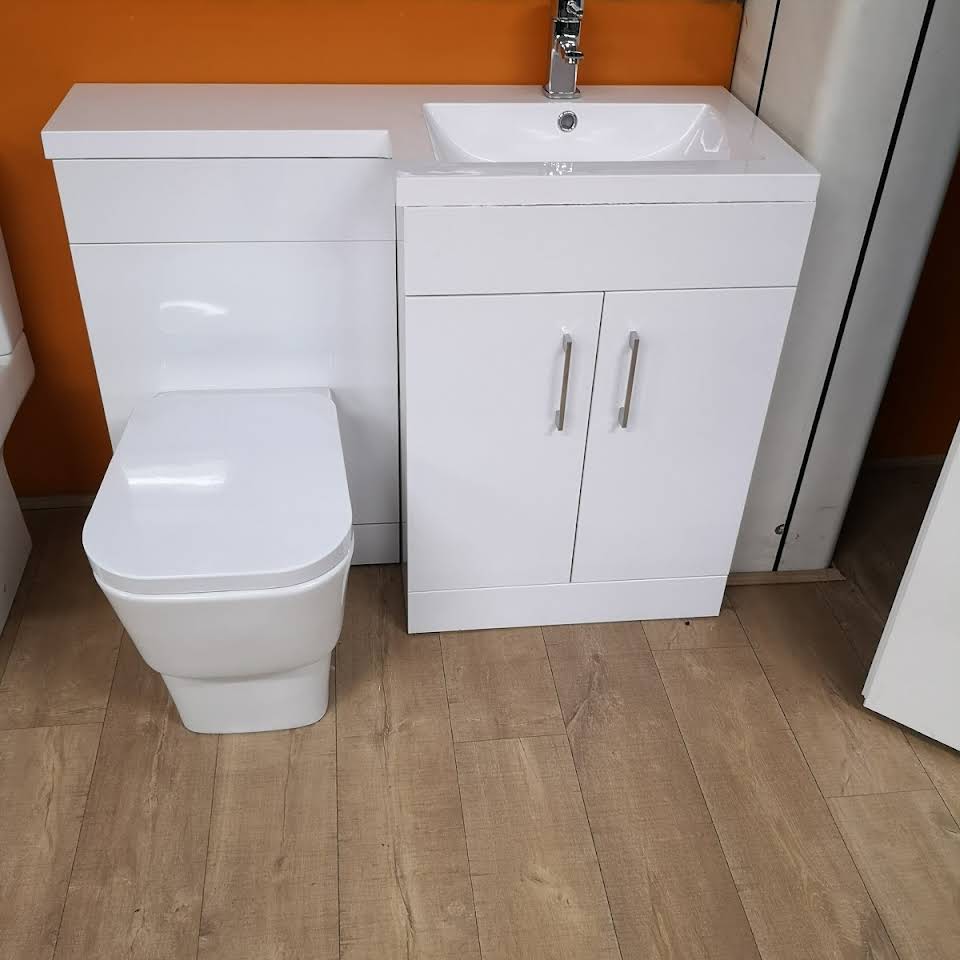 Day in and day out we install heating systems in the form of gas boiler installations. We do this with total compliance with gas safety.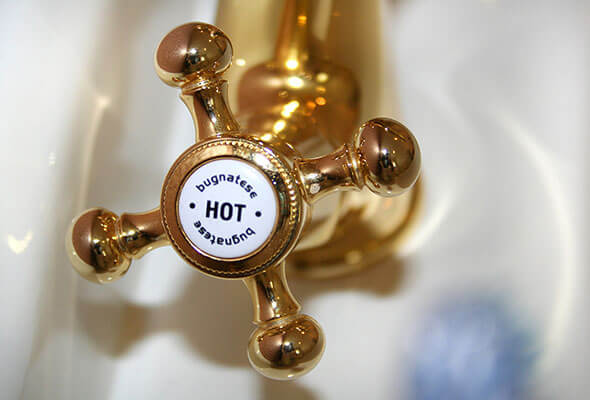 We can do a wide range of plumbing, even commercial contracts for larger companies. Our boiler installation service is just the start of what we do. If you have a plumbing problem we can fix it.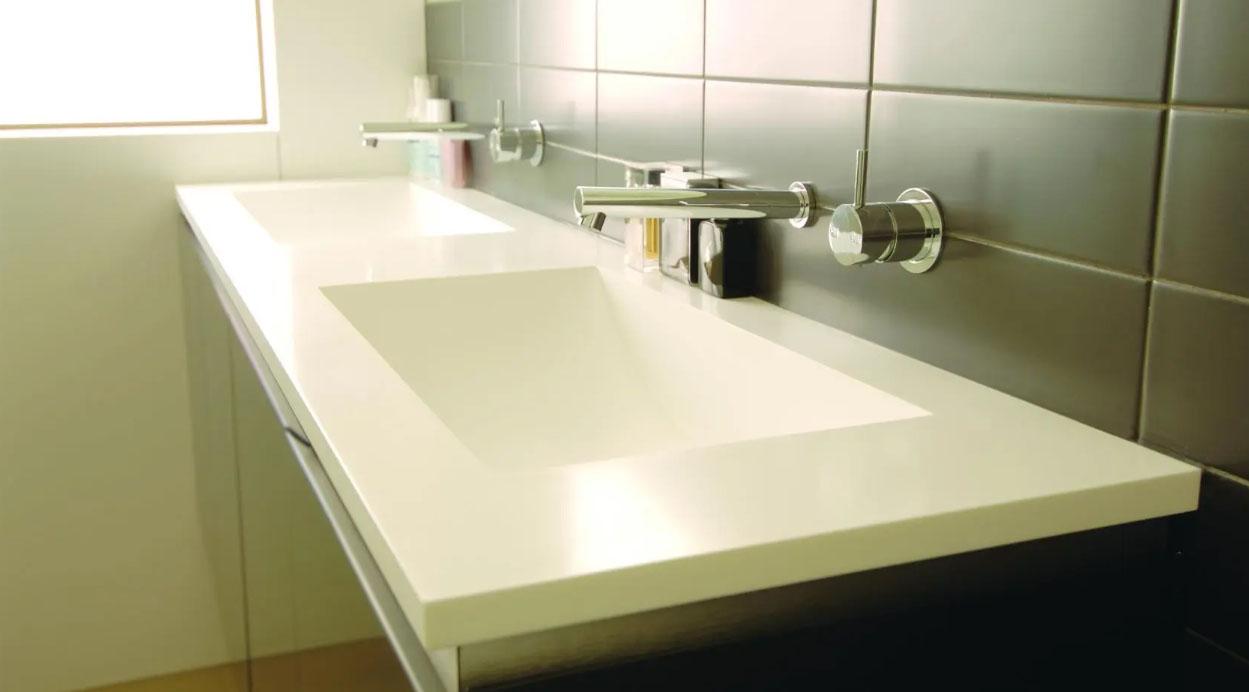 We have completed entire bathrooms and kitchens on time and to the customers budget. But day to day we do boiler installations.  What ever you need we can get the job done.
Quick Service On Emergency Call - 24/7
Our services are always carried out in a professional way. We are here when you need us and we will try to get to you as fast as we can.